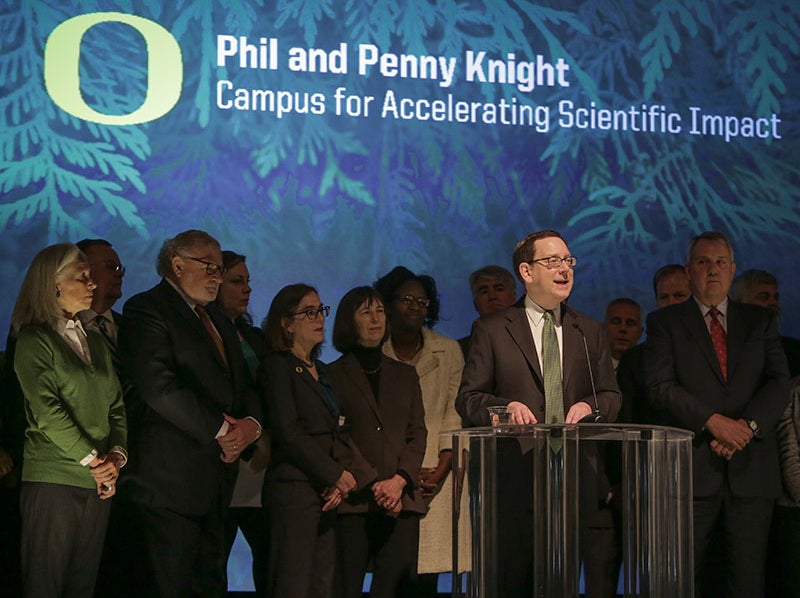 "I am committed to working with each of you to make the University of Oregon a great university, a better university, and the very best university it can be."
Michael H. Schill is the 18th president of the University of Oregon. He began his tenure on July 1, 2015, and was formally invested into office on June 1, 2016. He previously served as the dean and Harry N. Wyatt Professor of Law at the University of Chicago Law School, as well as dean of the UCLA School of Law.
UO Plans for Mostly Remote and Online Classes this Fall
University of Oregon President Michael H. Schill addresses the campus community regarding the UO's plans for fall 2020.
ACADEMICS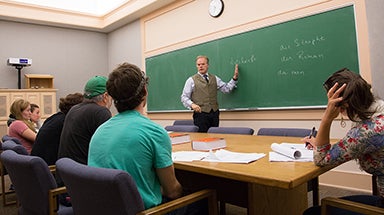 U.S. News and World Report ranks the University of Oregon among the top 50 public universities in the US and the #1 public university in Oregon. We are a Carnegie Tier One university, which means we are among the highest research active US institutions.
GIVING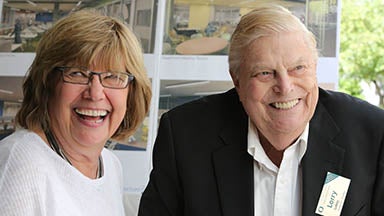 Our $3 billion comprehensive campaign is the start of a new era. We have the momentum. We have the passion. We have the opportunity to realize the dreams and aspirations of this campus for generations to come.
NEWS
AroundtheO showcases how the University of Oregon is continuing the university's academic mission by providing online news coverage for faculty, staff, students, and the community and the general public.