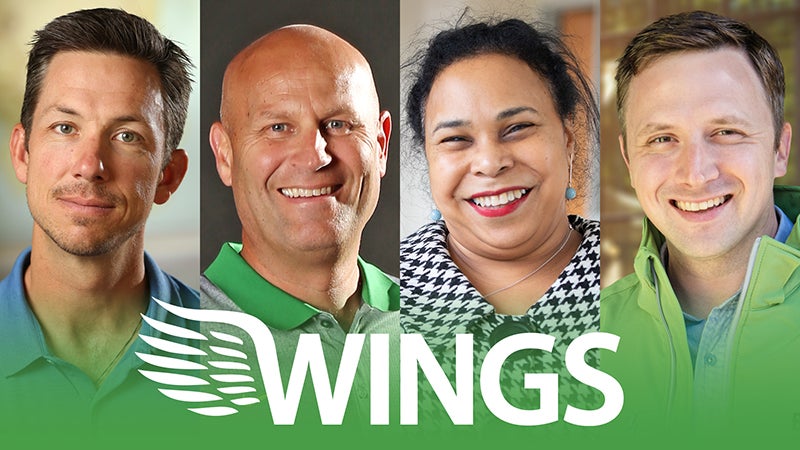 Join University of Oregon President Michael Schill in an inspiring and intimate evening of discussion, research and inquiry. This speakers series focuses on the extraordinary people connected to the UO who have ideas that take flight to improve our community and advance society. 
Oct. 16, 2019, 5:30-8 p.m. at The Redd in Portland
The evening includes a reception with appetizers, drinks and dessert.
Speakers:
Kelly Graves, UO Women's Basketball Coach
Michelle McKinley, UO professor of law, director of the Center for the Study of Women in Society
Josh Roering, UO professor of earth sciences, geologist
Matt Thomas, founder of Townshend's Tea Company and Brew Dr. Kombucha, and a UO graduate
Music by UO Student JazzArts Ensemble